The Much-expected High-Profile boxing exhibition between Mike Tyson and Roy Jones Jr ends in a draw: Tyson vs Jones
World Boxing Council's [WBC] unofficial judges scored Tyson vs Jones Jr a tie after both boxing legends [who are in their 50s] went the distance in Los Angeles.
Boxing lovers and neutrals were treated to an entertaining, feisty performance by both boxing legends.
https://twitter.com/BTSportBoxing/status/1332920259498676225?s=20
Why nobody care about my ass? I haven't fought for 15 years. He stopped fighting three years ago." Mike Tyson said after his duel with Roy Jones Jr.

concluded

in a draw.
https://twitter.com/BleacherReport/status/1332928172971544576?s=20
Mike Tyson accepted the decision of the WBC's unofficial judges Christy Martin, Vinny Pazienza, and Chad Dawson that the exhibition bout ended in a draw, Roy Jones felt he did enough to defeat the Iron Mike.
With Snoop Dogg in the commentary box during Tyson vs Jones fight,
 boxing fans, sports lovers, and neutrals were treated to a hilarious performance durin
g the #tysonvsjones.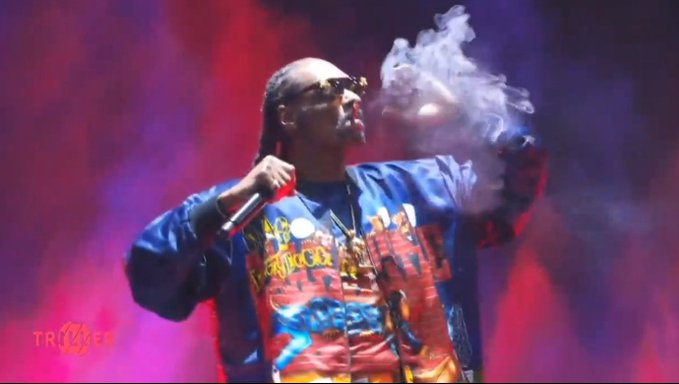 Nipsey Hussle: Snoop Dogg Drops Tribute Song 'Nipsey Blue' In Honor of Nipsey 35th Posthumous Birthday (Track and Lyrics)
Mike Tyson defeated Bruce Seldon on the same night in 1996 in which his friend Tupac Shakur was shot.
Tyson vs Holyfield: Relive the Bite Fight
Fans took to Twitter to hail the performance of the legendary rapper.
He was the clear winner of that fight for a lot of those watching
Patrick Bet-David
@patrickbetdavid
·
4h
Here's who won tonight:
Snoop Dog, hands down!
Someone sign
@SnoopDogg
to a multi year contract.
He's a natural commentator.
He's Barkley on steroids.
He's hilarious! Face with tears of joy Smiling face with open mouth and tightly-closed eyes
3 years for $15 million?
Who'll make the call?Down pointing backhand index
@espn
@FOXSports
@NBAonTNT
#tysonvsjones
LeBron James
@KingJames
·
5h
My Unk
@SnoopDogg
is simply the greatest at whatever he does man!! Swiss Army Knife++++++
TKbreezy 🗣🎙
@TKbreezy
5h
Snoop Dogg def showing Charisma and Confidence will carry you a LONG way in this commentary game.
Plus he got them jokes LMAO
Stephen A Smith
@stephenasmith
·
4h
Are y'all listening to my man
@SnoopDogg
call this fight. I don't know about the rest of y'all, but I'm loving this. Snoop's the most entertaining part of this fight. He's doing fantastic.
Jesse
@Jessewelle
·
4h
Honestly
@SnoopDogg
was the best part of the whole ppv. #tysonvsjones
What I learnt from this event is Snoop Dog should just commentate over everything LMAO 😂 #tysonvsjones pic.twitter.com/jI3SCypiiw

— PRINCE X JOJO (@JOJOKaiX) November 29, 2020